We pave driveways, pathways, and all outdoor areas.
Whatever pattern you choose, whichever pavers you buy, we can install them. See our illustrations below for popular patterns, including borders and infills.
We also install soakwells and drainage.
On this page:
See a range of popular paving bonds, including borders and infill patterns.
Read some of our most frequently asked questions related to paving
Find loads more information and pictures in our paving related blogs
Paving Patterns
Pavers can be laid in a variety of patterns to achieve the look you want. See some of the most popular paving patterns below. Pavers come in all sorts of shapes, sizes and materials, so if you are not sure what we can do with your choice of paver, contact us to speak to an expert.
Paving Bond
The bond, or the pattern, of the pavers will be influenced by the size and shape of your chosen paver, as well as the style of your home and your personal preference.
For some driveways where the brick pavers will continue out to the kerb and thus form your council vehicle crossover, check with your local council for rules and regulations on allowable paver type and patterns.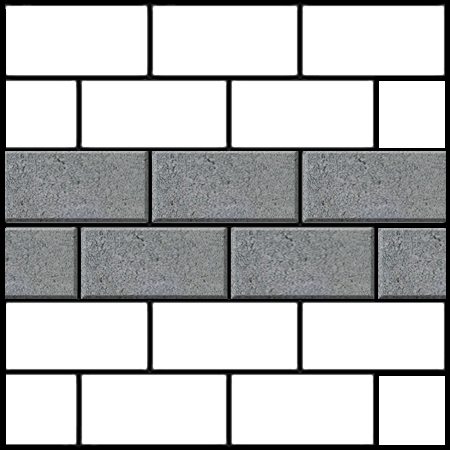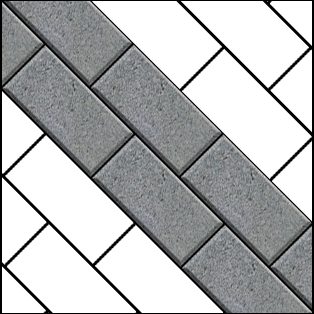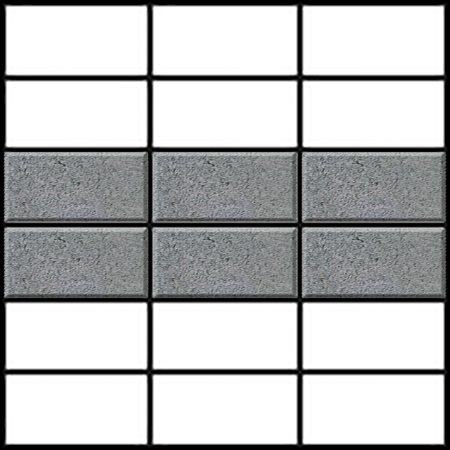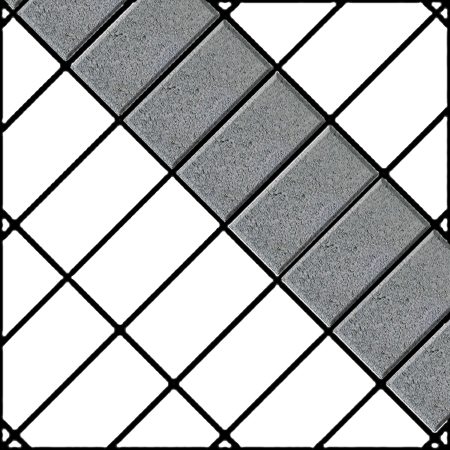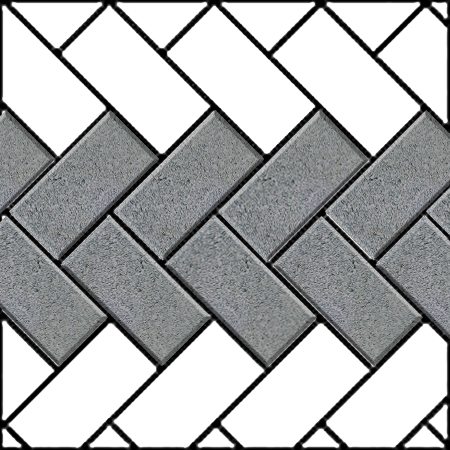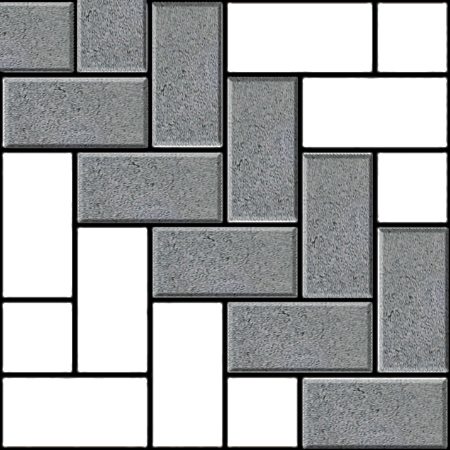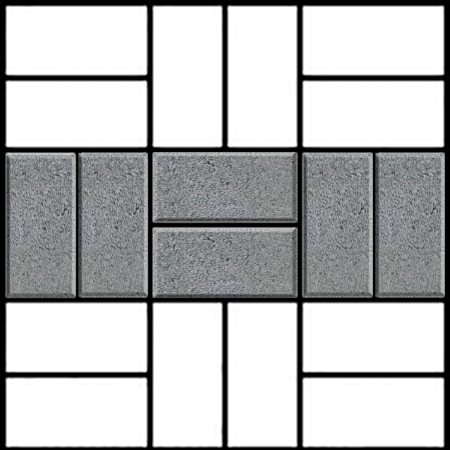 See our illustration of some of the most common and popular patterns for paving. We have used a rectangular brick paver for illustrative purposes only, although if you are paving with square pavers, this will affect the bond you choose. You can also incorporate a random bond with large, square pavers, where pavers are cut to random square and rectangular shapes and sizes.
Paving Borders and Inlays
As well as considering your paving bond, there are different ways to design your border. See our illustrations below for examples of borders, as well as inlay borders and feature inlays. Again, your border will be subject to the size and shape of your chosen paver.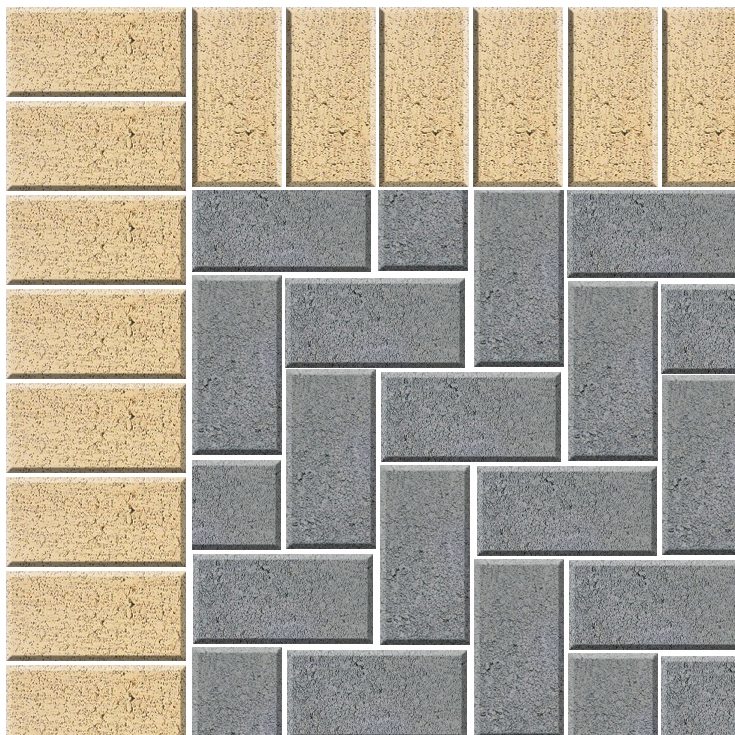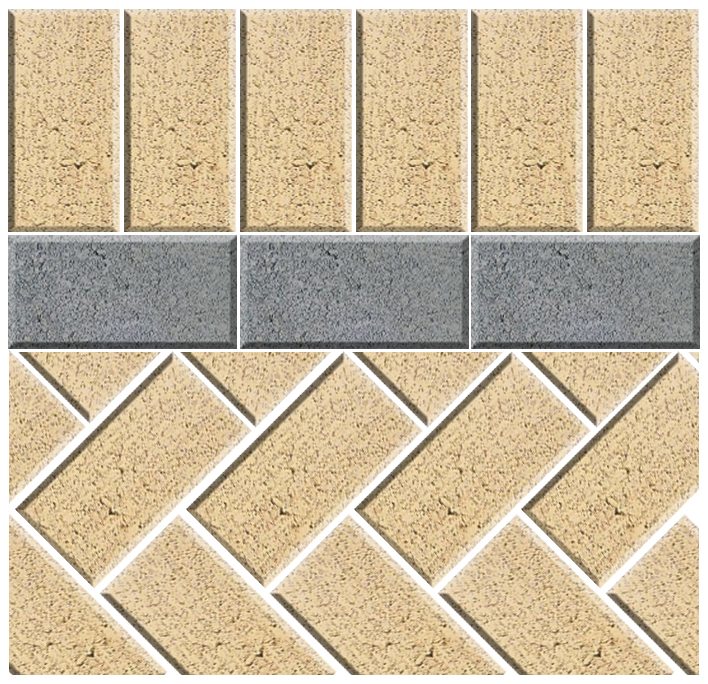 Pencil Line/ Stretcher Inlay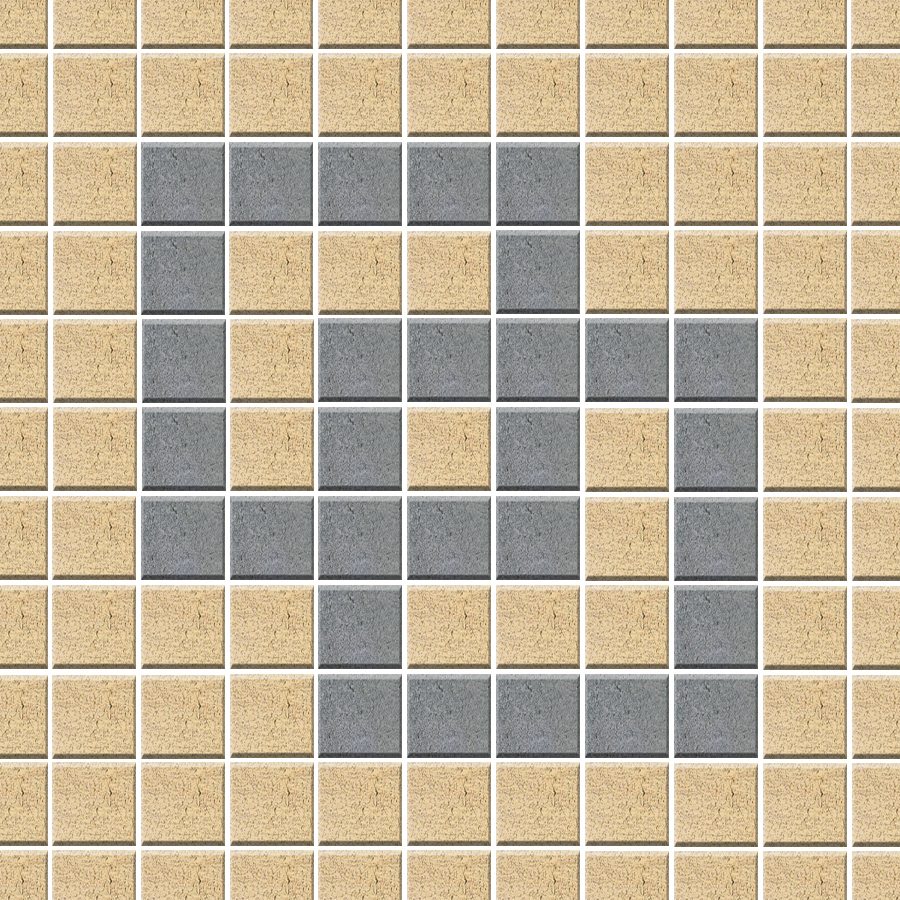 Double Diamond Contrasting Inlay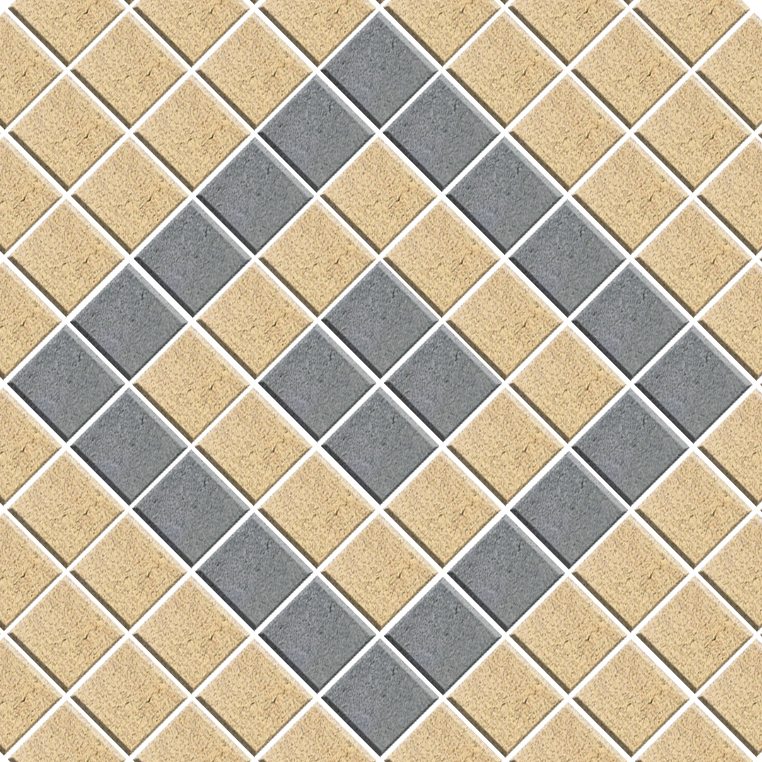 Diamond Contrasting Inlay