We install many other landscape products that compliment our range of installations. See below for some of the additional landscape products we custom install. Can't see it here? Enquire on our contact page or call us.
 Panel and Post Retaining Walls
We are installers of the lightest, thinnest and strongest panel & post retaining walls in Western Australia.
 Made from precast reinforced concrete, and available in a variety of colours and finishes, this incredible retaining wall system is ideal for a wide range of applications, able to retain up to 1.5 metres.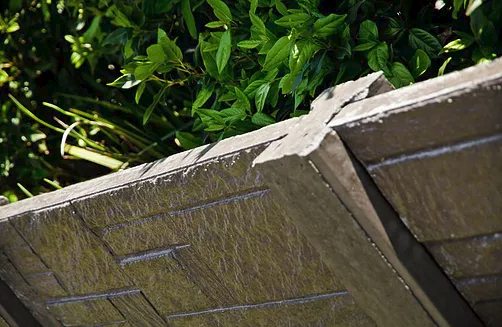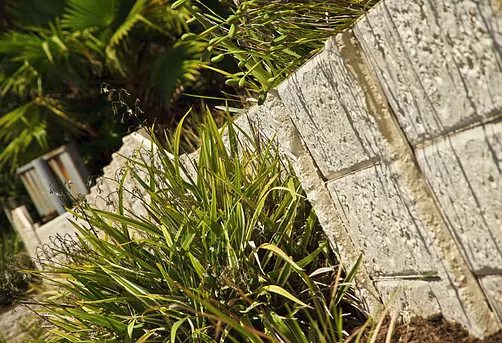 Timber Retaining
We can install timber pine sleepers for retaining soil in your landscape.
Whether retaining soil along a boundary, creating raised garden beds, or creating flatter levels in a sloped yard, we can custom install timber retaining walls.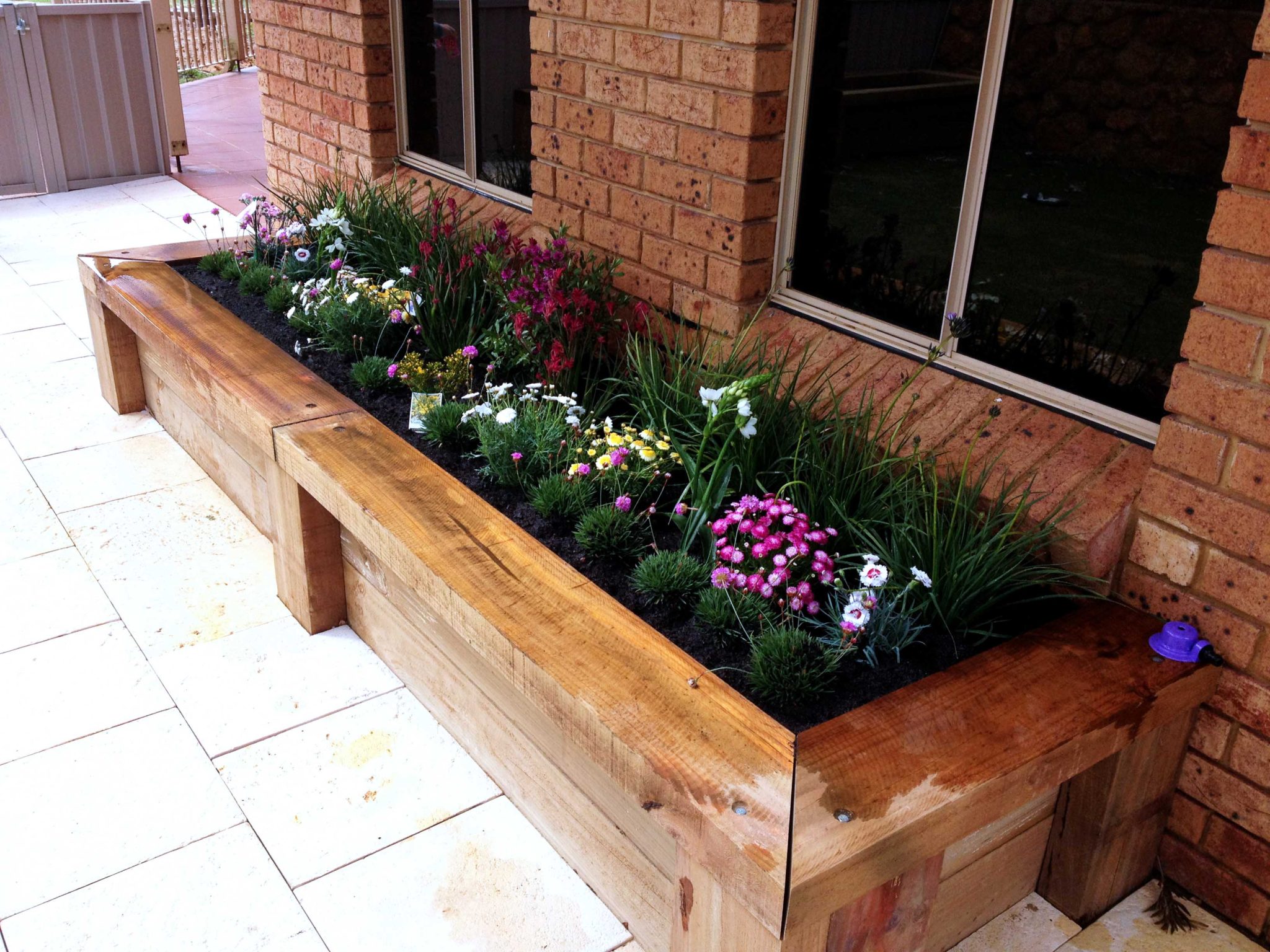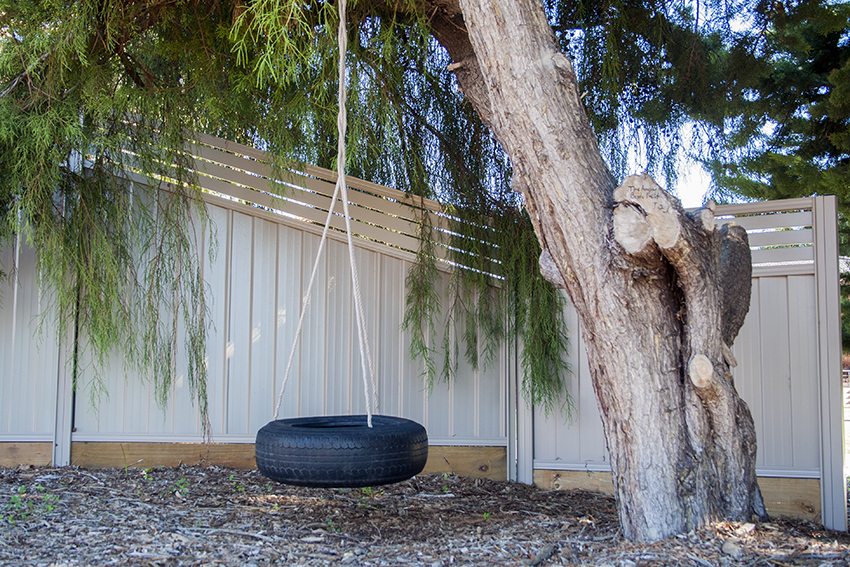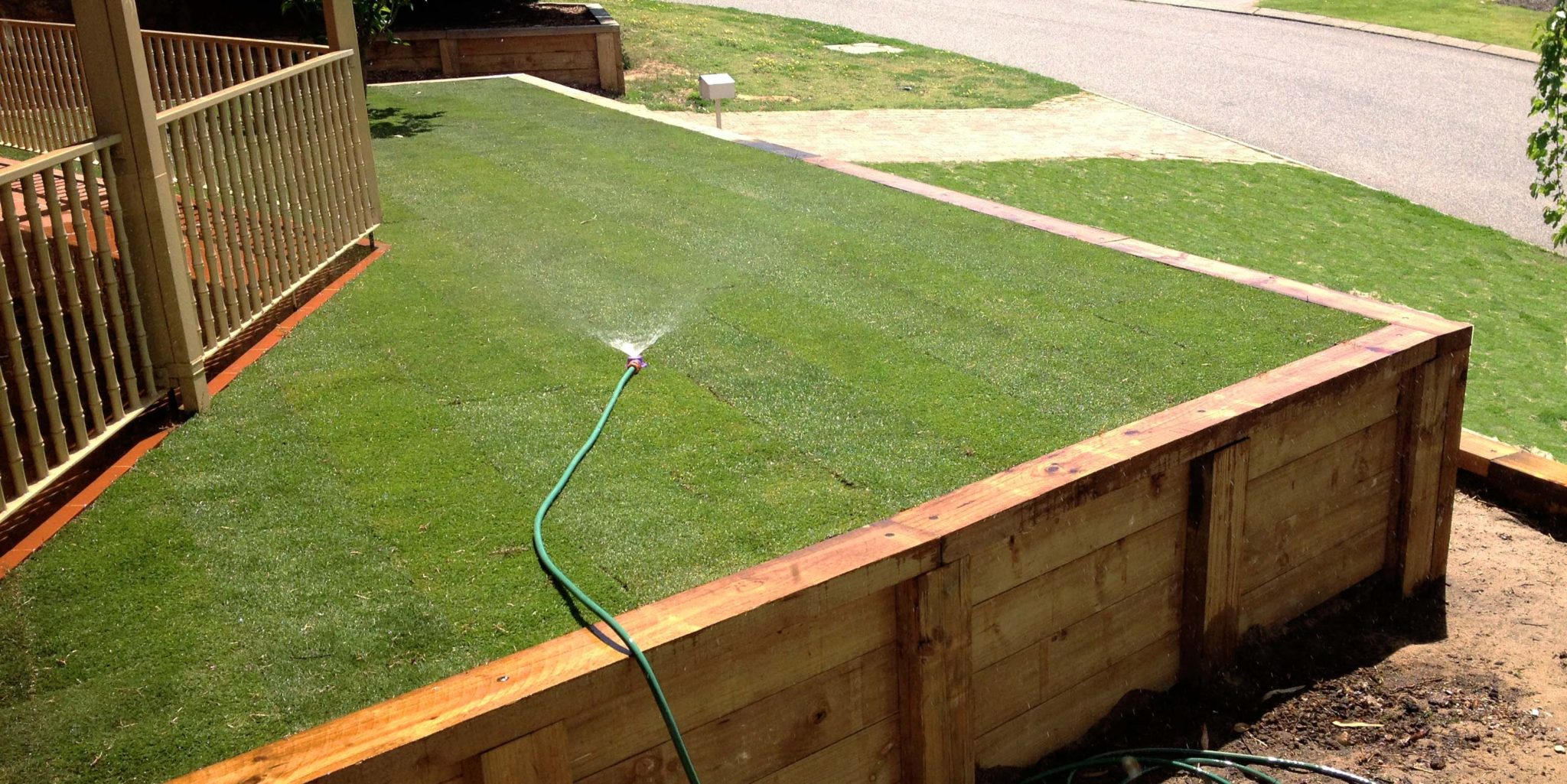 Reticulation
Reticulation
We install reticulation for lawns and gardens. Not sure what you need? No problem. Our tradespeople can help.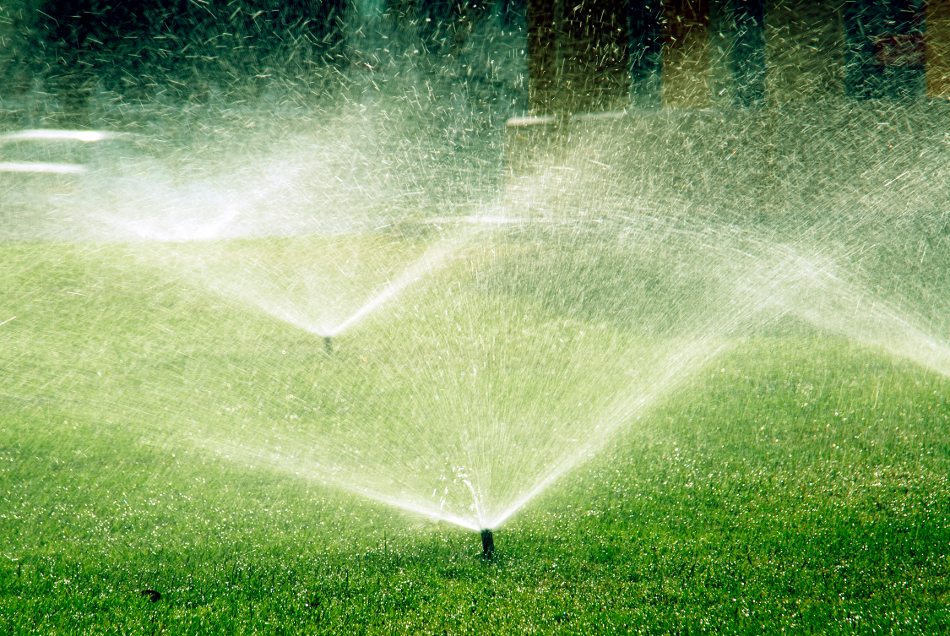 Drainage and Soakwells
Drainage and Soakwells
When installing a hard surface that replaces dirt or grass, such as with a new driveway or a patio, you may need to consider rain water run off. Our professionals can advise you on how they will add any necessary slope to control water run off and whether any additional drainage will be required. If you have a pre-existing problem, we can help with that too.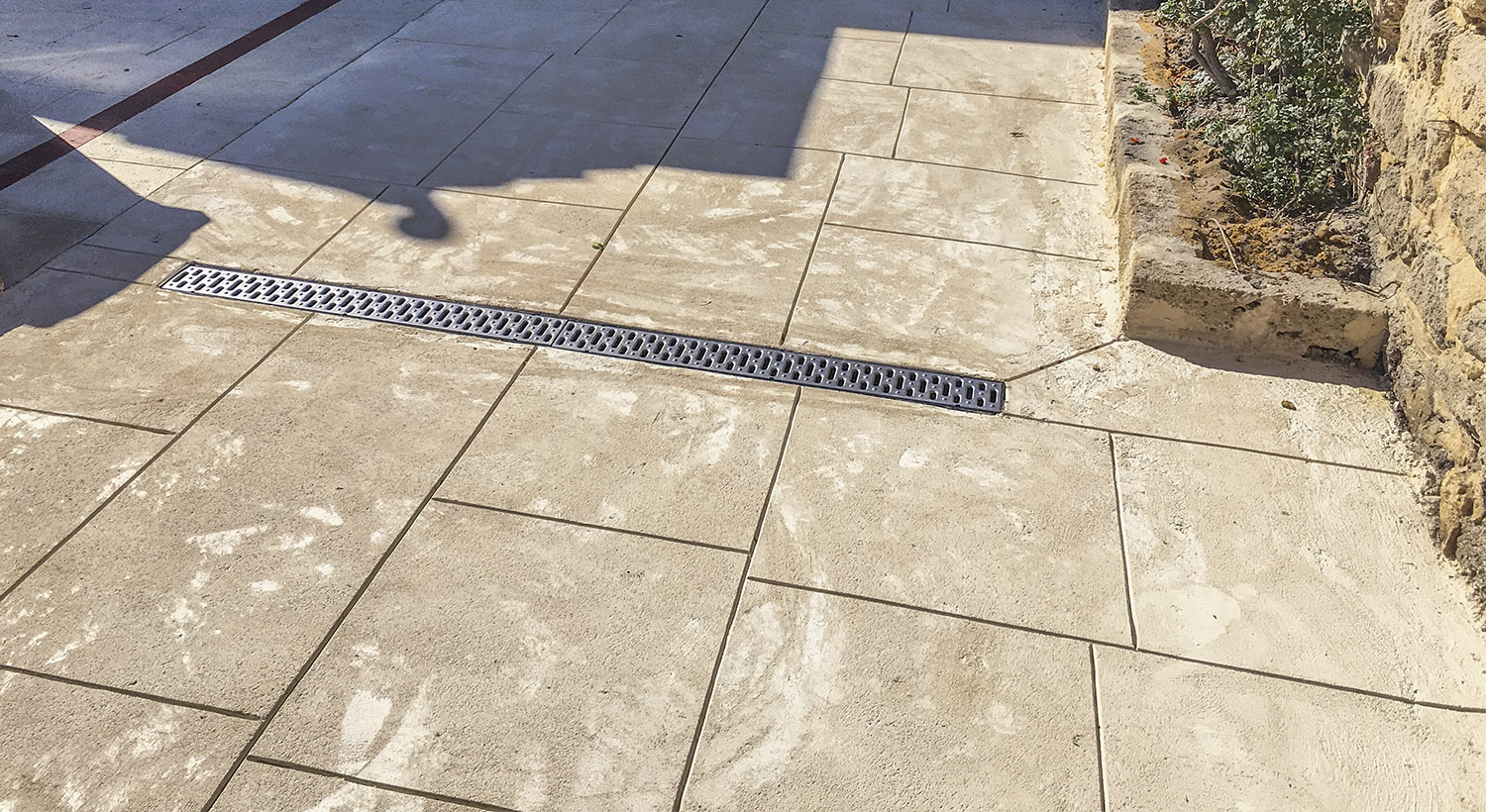 Roll on Lawn
Roll on Lawn
As well as artificial grass, we also install roll on lawn (the real stuff). We are equipped with all the right equipment and know how to get your lawn looking just right. Whether you prefer roll on, or easy care artificial grass, we can help.