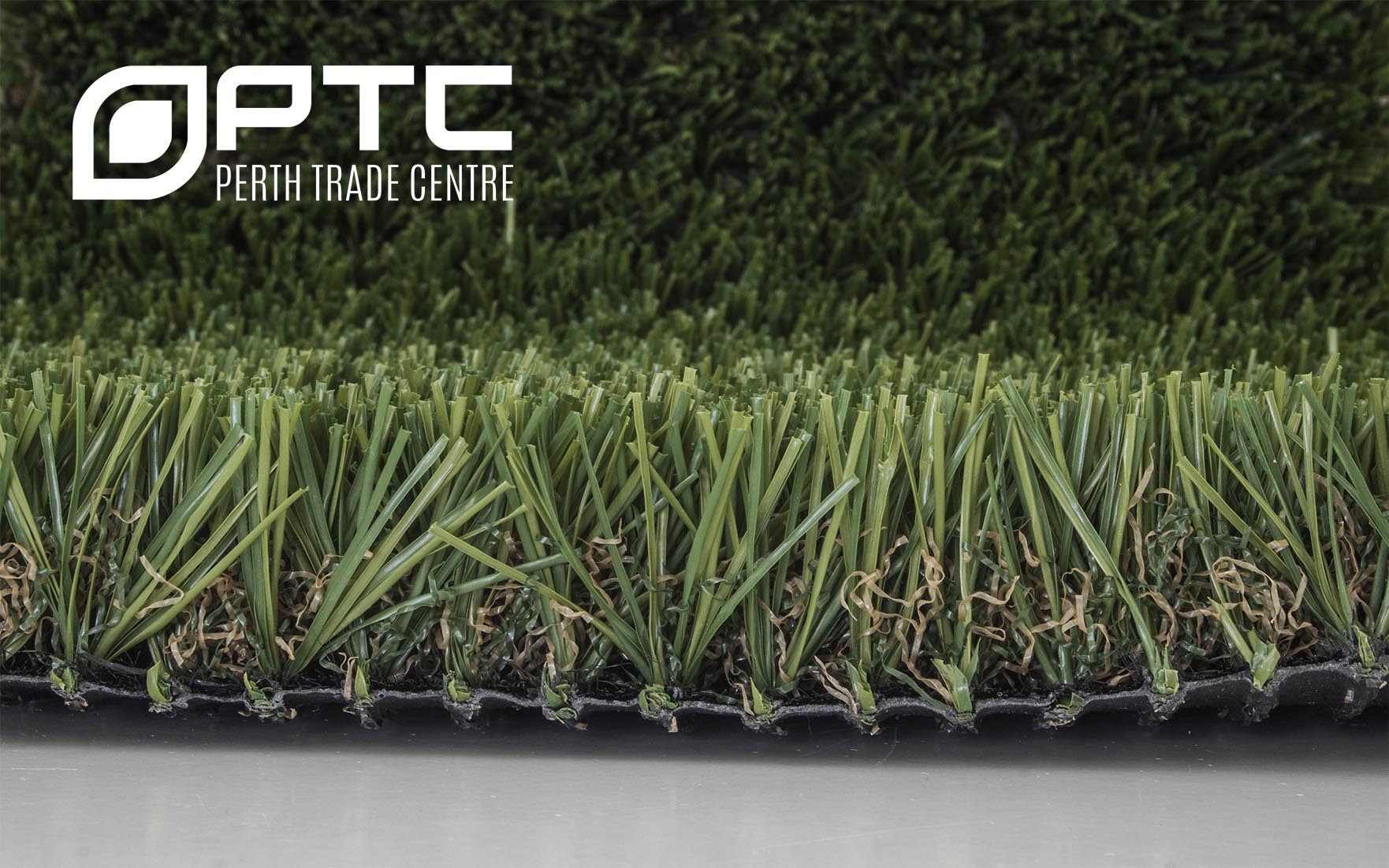 Paying the best price for artificial grass in Perth
Buying artificial grass is an investment. While it's important that you purchase a quality product that will look good for years to come, no one wants to pay a premium price. So how can you be sure you're getting the best price for your artificial grass?
Choose artificial grass designed and manufactured with both price and quality in mind. Included is what is required for a dense, attractive artificial grass, while leaving out what isn't to keep prices down, offering a cheap artificial grass that looks natural and fantastic.
Artificial Grass Prices that save you money
Invest your time and save money on your artificial turf installation. Our customers are free to choose which parts of the installation they want to prepare, and which part our tradies tackle. Whether you want supply only of our artificial grass, or your need excavation, delivery of substrate materials, cracker dust compaction or laying and cutting in of your artificial grass, we can accommodate and personalise your synthetic turf installation. (And advice is free!) For a great article on installing your artificial grass, click here.
Cheap artificial grass prices from our website
Our artificial grass prices are transparent. You can open our prices in a new tab here. Alternatively, see our artificial grass page from the menu. Price for supply of our artificial grass start from a cheap $24 per square metre, and we offer great prices on installation.
Did you know..
We offer free, no obligation quotes and site inspections, as well as advice over the phone. We can also deliver a free artificial grass sample.
So what about cheaper prices from other suppliers?
Our artificial turf is very competitively priced. We have rejected offering cheaper artificial grasses that compromise quality. Our artificial grass offers a dense, 35mm grass, with a focus on attractive and natural greens and browns that best suit Western Australian lawns. Avoid overly vibrant artificial grass samples. When choosing your synthetic lawn, check that the sample does not have flat, shiny blades that stay flattened when compressed.
We are comfortable discussing our prices! If you want to know why another product may be cheaper, we can visit you to help you make a fair comparison.