Wholesale Artificial Turf for DIY and trade
Click on our DIY guide to view or download our DIY guide PDF, or scroll down the page to read the steps to installing your artificial turf. Full rolls and large sections of artificial turf can be heavy, so consider the manpower you have available before attempting your own artificial turf installation.
You may choose to complete the entire installation yourself, or hire a PTC tradie for the bits that are too much. We offer excavation, soil removal, cracker dust delivery, levelling and compaction, and laying of artificial turf as well as cutting in. We also install other landscaping surfaces, limestone walls and borders, and much more, for all your outdoor trades.
Artificial Turf Perth- DIY Installation
Use our handy guide for installing your artificial turf. Need help? We can customise your artificial turf Perth quote to include as much or as little site prep as you like. 
Artificial Turf Perth- DIY installation guide
Read through our steps for installing artificial turf. Download  our handy PDF guide for all of the steps to DIY installation of artificial turf Perth.
    
Determine your area
Your measurements will determine how many square metres of grass you will need, how many cubic metres of cracker dust, road base, and silica sand you will require, as well as how much soil you will need to dispose of (what size skip bin you will need- or ask us about our disposal options).
Tip: Your measurement for grass supply will not necessarily match your measurement for other products. If your area is an odd shape, you may have waste material for your grass as it comes off a roll. When ordering your grass, make sure to order slightly more than you need to allow for cutting in.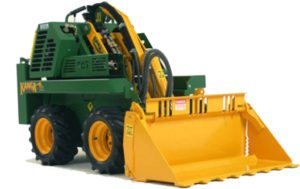 Site Preparation
Tip: Preparation will depend on your existing surface. You may want to poison existing grass using glyphosate (allow two weeks to ensure all grass or weeds have been killed off), remove existing grass by hand or with a turf cutter, and cap sprinklers where reticulation exists.
Excavate the area by hand or machine to allow for the addition of cracker dust and the height of the grass. As a guide, apply 70mm of cracker dust, or for a vehicle area such as the verge, apply 50mm of road base, followed by 50mm of cracker dust. These amounts allow for 15% compaction of the cracker dust.

Cracker Dust Base
Distribute cracker dust evenly over the prepared surface. Level the crusher dust.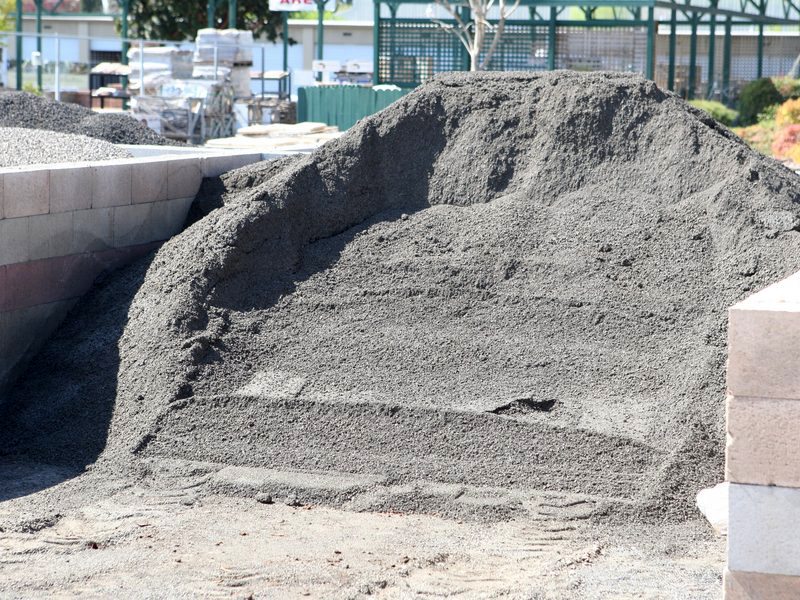 Cracker dust is available from select landscape yards throughout Perth and Western Australia.

Compacting
For vehicle areas, compact the road base first. Compact the cracker dust, then compact a second time.
Tip: Dampen the cracker dust after the first compaction to help determine where there are low spots that need to be topped up.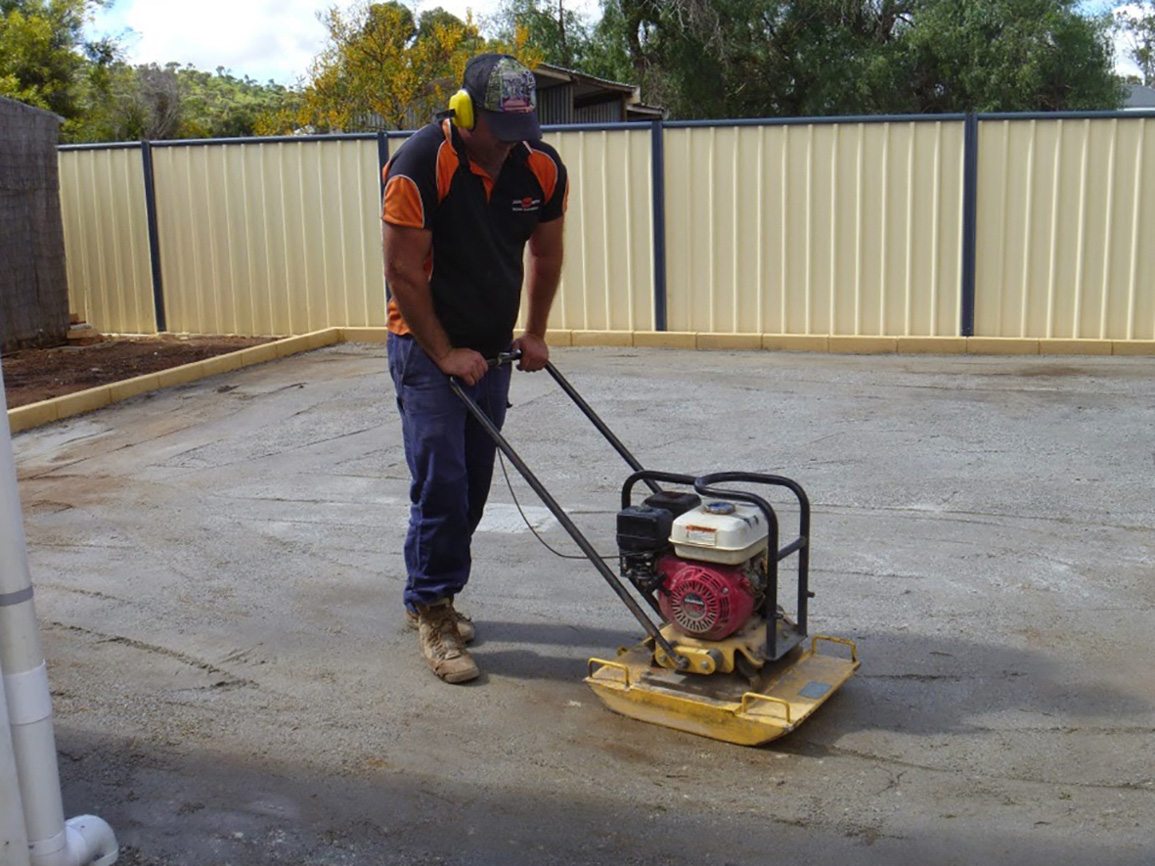 Laying the grass
The blades of the grass are directional, so it is important all of the lengths of artificial grass are facing the same way. Use a Stanley knife to cut out your pieces, leaving some overhang.
Tip: Where two pieces join, cut one piece close to the stitch, and the other piece away from the stitch with the backing exposed so you can overlap the two pieces. This will better hide the join.

Joining
Once you are happy with the placement of your pieces, flip the edges over, away from where they will join. Use a nail or joining peg at either end to secure a length of joining tap across the cracker dust, and flip the two pieces back down onto the tape, making sure that if they are to overlap that the piece cut away from the stitch goes back down onto the tape first.

Cutting in
Once your pieces are joined, use a Stanley knife to cut off the overhang from your edges.